SPECIAL ALL IN PRICING – 4 MONTH RENTALS
SPECIAL ALL IN PRICING – 4 MONTH RENTALS
GET TWO FREE ROUNDTRIP TICKETS TO FORT MYERS (RSW)
Get More Info & Claim Your RSW Tickets Now!
THE NHR LUXURY VACATION RENTAL BRAND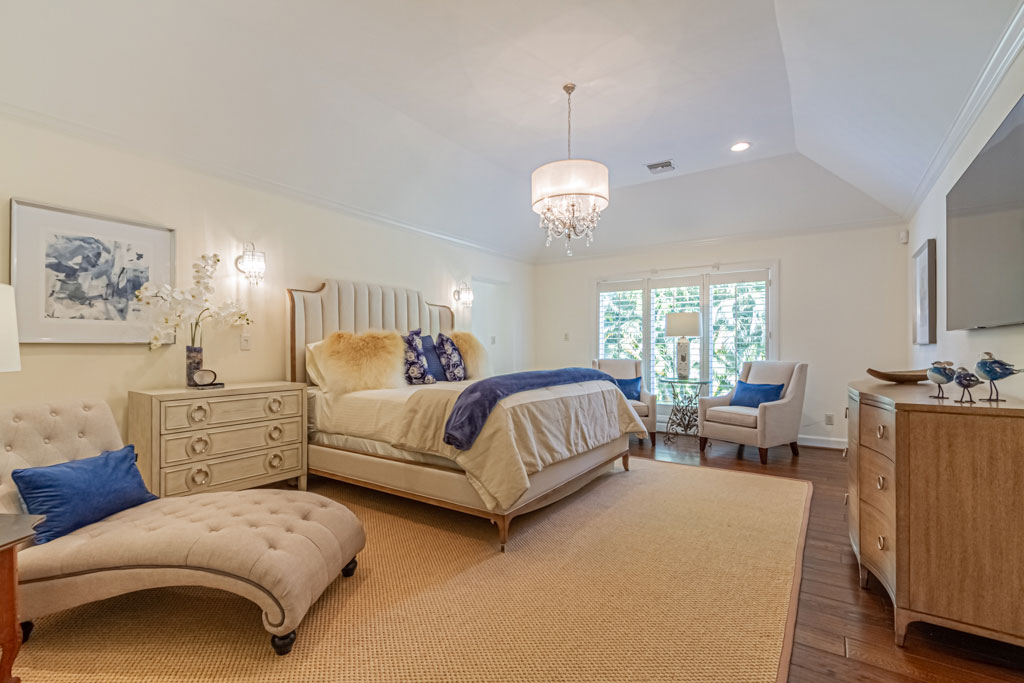 HOTEL READY
Staying at one of our vacation rentals is better than The Ritz or the W Hotel. Homes, Villas and Condos are much larger. + THEY ARE: Designed,  Decluttered, Depersonalized.
2700 Treasure Lane.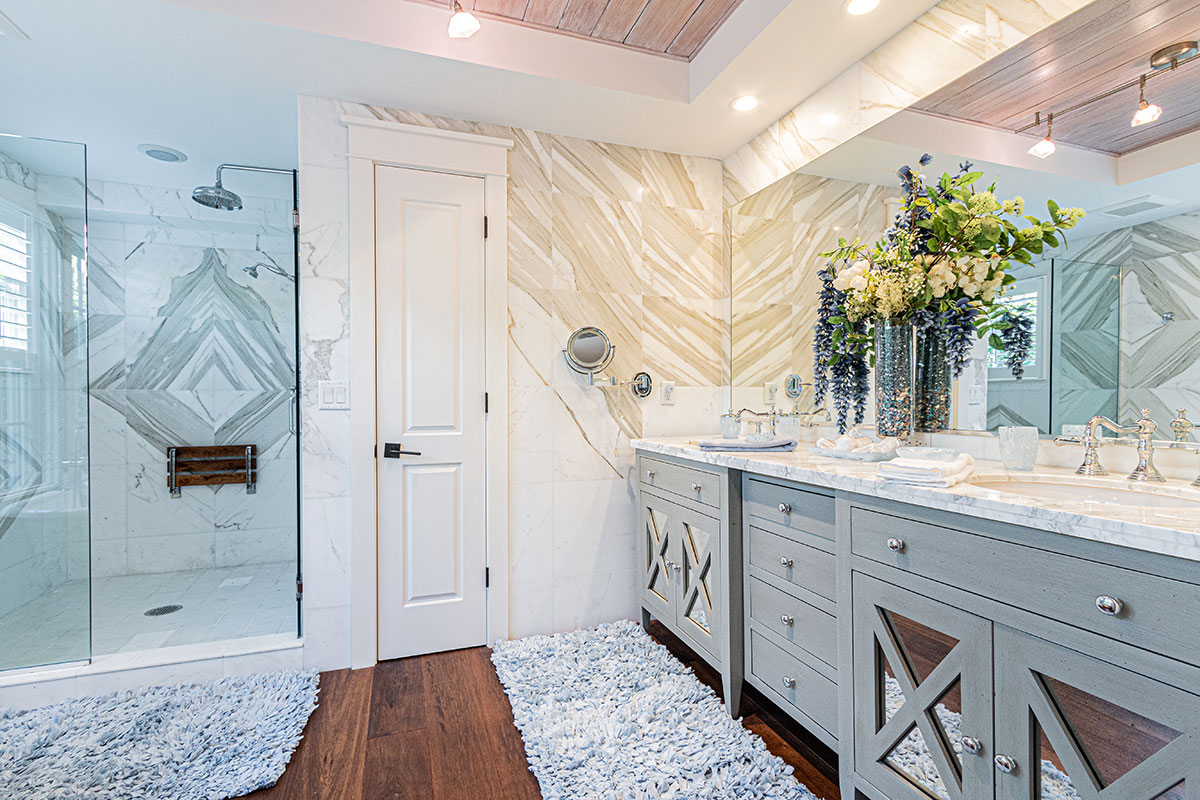 CLEAN +++
NHR rental properties are cleaned by Avanti Cleaning of Naples. Properties are deep cleaned annually. They are cleaned and then agent inspected prior to guest(s)' arrival.
287 11th Avenue South.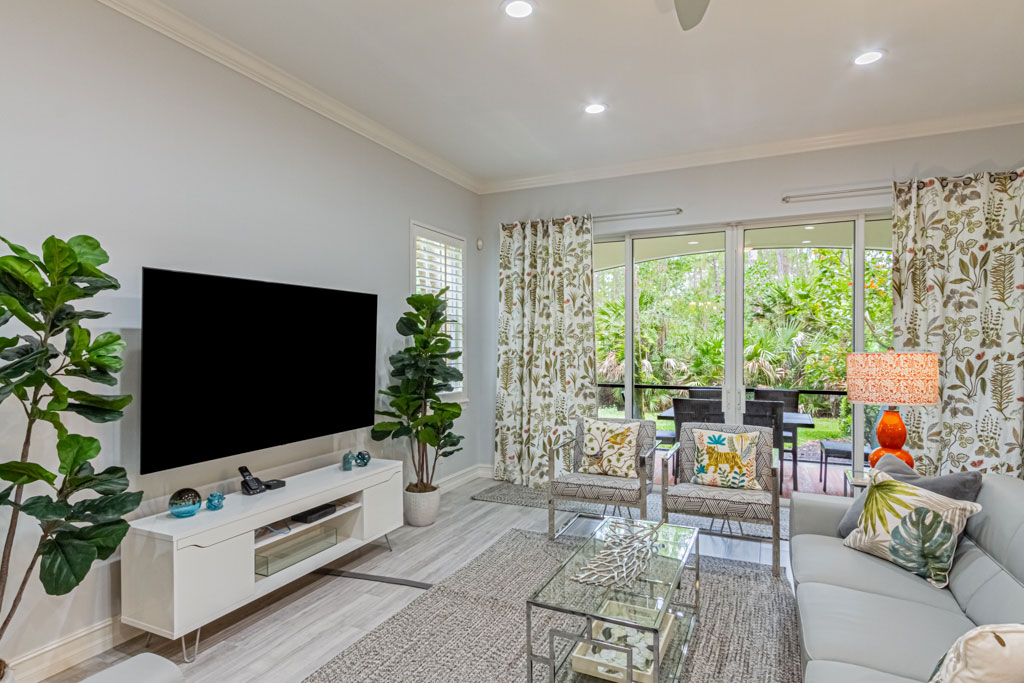 FLATSCREENS +++
Each property has a minimum of 3 TV's: Great Room, Master Bedroom + Guest Bedroom.  Many have 4 TV's. All have ESPN, NFL Network + a premium movie channel. Wi-Fi.
2859 Tiburon Blvd E #101.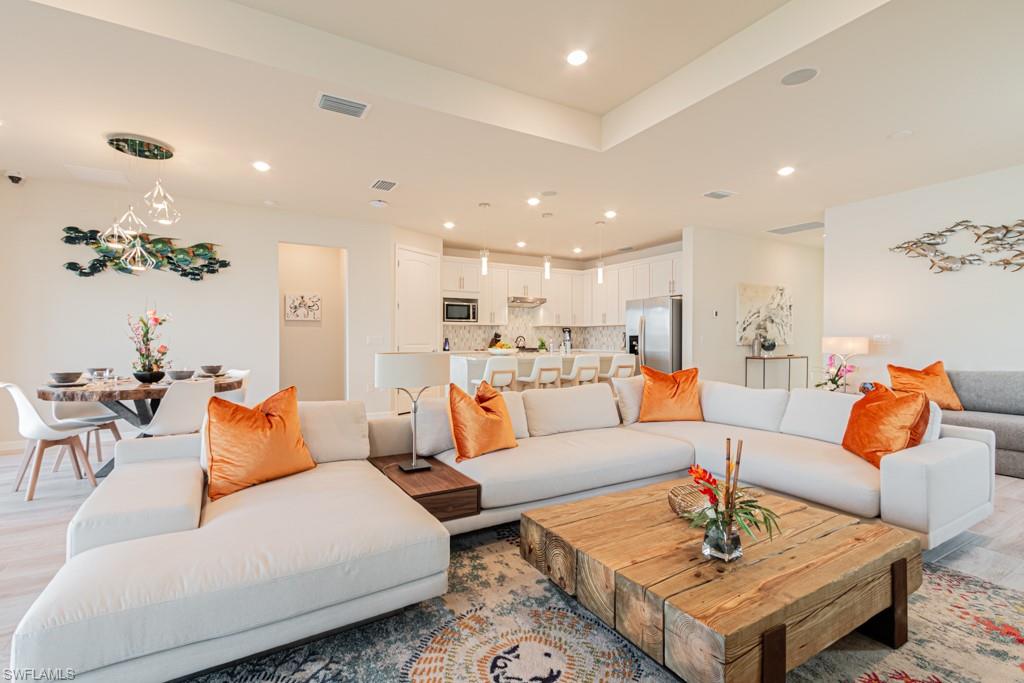 UPDATED
NHR vacation rentals can be characterized by: Light, bright, airy. New or newer furnishings. New or newly renovated properties. NHR has a list of required inventory.
6779 Pennyroyal Lane.
GUEST EXPERIENCE+++
NHR owners participate in the guest experience. Whether it's replacing towels, linens or TV's, our owners reinvest in you.
300 Dunes Blvd #105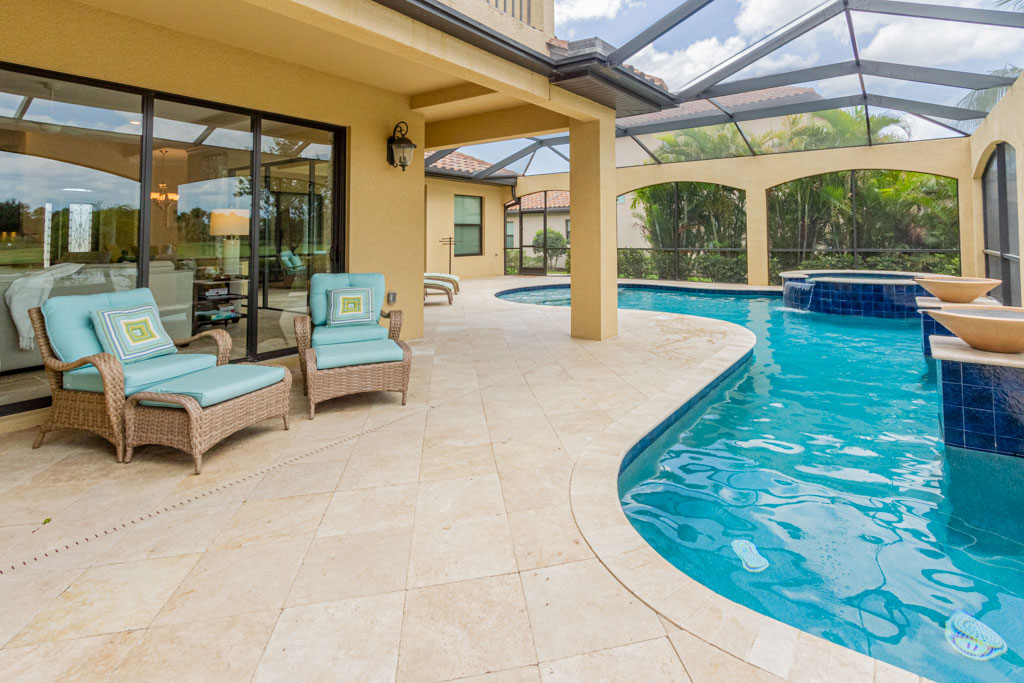 HEATED POOLS
All properties with a pool have a pool heater. Most have a spa. Each pool home has separate controls for the heater; some on hand-held devices others are web-based.
3273 Runaway Lane.
Search Naples Vacation Rentals by Type
BY COMMUNITY
Bonita Springs Beach
Central Naples (2)
Coquina Sands (1)
Dunes
Fiddler's Creek (2)
Lely Resort (4)
Naples Reserve
Olde Cypress (1)
Olde Naples (2)
Park Shore (1)
Pelican Bay (2)
Port Royal (2)
Quail West (1)
Queen's Lake (1)
Royal Harbor (1)
Tiburon (1)
Vanderbilt Area (1)
Winding Cypress (1)
PET FRIENDLY
Bonita Springs Beach
Coquina Sands
Lely Resort
Olde Cypress
Olde Naples
Naples Reserve
Pelican Bay
Port Royal
Quail West
Queen's Lake
Royal Harbor (1)
Winding Cypress
GATED
Dunes
Fiddler's Creek (2)
Lely Resort (4)
Olde Cypress (1)
Quail West (1)
Tiburon (1)
Vanderbilt Area (1)
Winding Cypress (1)