Traditionally, there are two types of property investors:
(1) Individuals who are seeking to cover the "carrying costs" of a second or vacation property; and
(2) Individuals who are seeking to maximize ROI and their passive income yields.
Although the properties listed below don't compare to impressive stock market returns, they do, in our estimation, yield significant income, and over time, will grow to be very important assets in your investment portfolio.  Whether you classify your investor type as a #1 or #2 above, there's likely a great investment property for you.
There are several ways property CAP rates improve:
(1) Own multiple income properties and hire NHR to manage them.  You earn commission discounts which favorably impact ROI.
(2) Increase Rental Months. NHR CAP Rate Analyses assume 4.5 months of seasonal rental income.  Many rentals in the NHR rental portfolio average 6 months or longer.
(3) Property Improvements.  New furnishings, e.g., flatscreen TV's, or a new amenity, e.g., golf privileges, increase the rental rate as well as improving the number of potential guests that would book your property.
The SWFL real estate market has been changing very quickly and inventory is low.  If one of the properties listed here is NOT available, we will work to find a comparable property for you.
AS OF JANUARY 25, 2022, HERE ARE THE BEST INCOME PROPERTIES IN THE MARKET: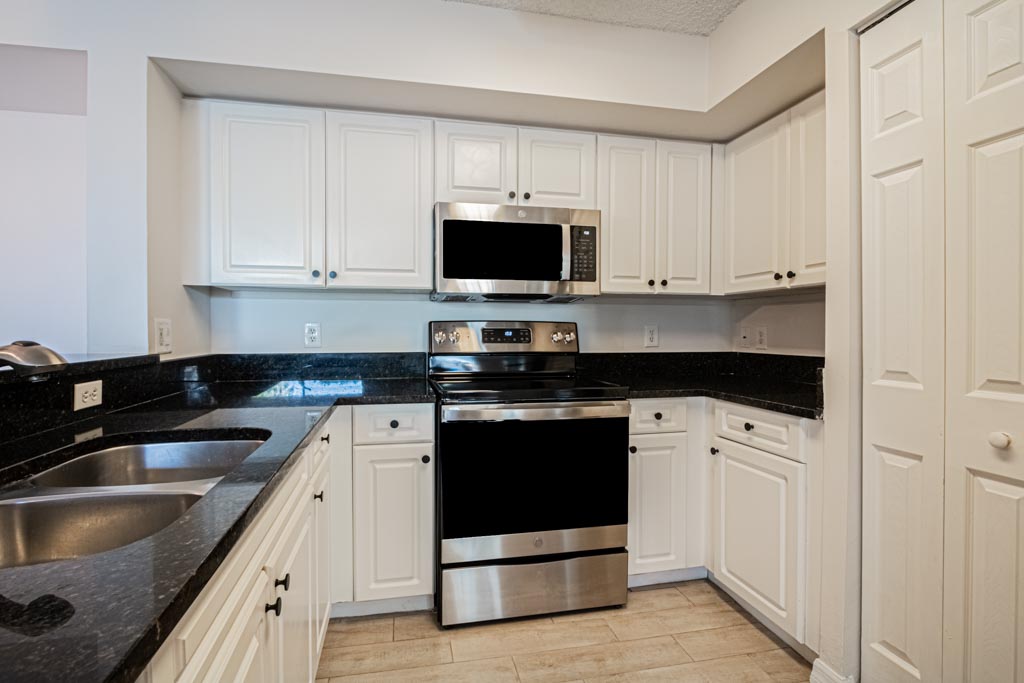 CAP RATE > 7%. Great opportunity just minutes away from I-75 and a 15-minute drive to Downtown Naples at a modest price – $330K. 2 Bed, 2 Bath Condo, Unfurnished Annual Rental.  An affordable rental in market's "sweet spot" range – $1,800 to $3,000/mo.
1180 Wildwood Lakes #105 Naples, FL 34104  ML #222077119
1,042 SF, Condo, Two Bedrooms, Two Baths.
$324,900